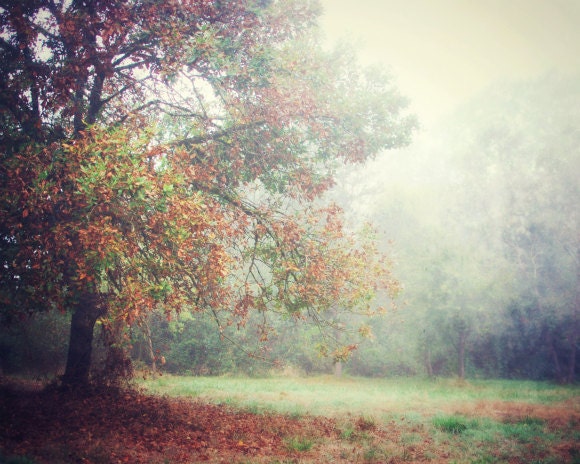 "There has never been the slightest doubt that the God who started this great work in you will keep at it and bring it to a flourishing finish on the very day Christ Jesus appears... So this is my prayer: that your love will flourish and that you will not only love much, but well. Learn to love appropriately. You need to use your head and test your feelings so that your love is sincere and intelligent. Live a life of love, circumspect and exemplary, a life Jesus will be proud of: bountiful in fruits, making Jesus Christ attractive to all, getting everyone involved in the glory and praise of God"
Philippians 1:6, 9-11 (The Message)
I am not done growing and changing. I am not finished learning how to love more like Christ. Neither are you. The times are changing, and growth is coming. It is happening now, so embrace it. He will continue in His great work in us, so move with Him. Trust Him, and learn to love well.