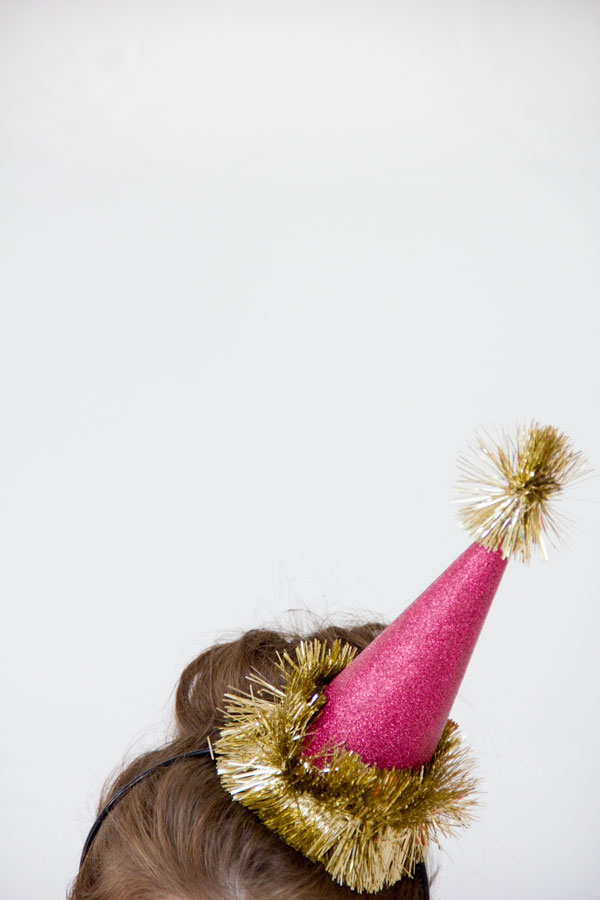 At some point near the beginning of each year, as we all find ourselves busy reflecting on what has happened in the past 365 days and looking forward to what may come in the next 365, I always find myself praying for the Lord to give me a word that will guide me throughout the new year. This year, that word is...
I am simultaneously excited and terrified by this word! Most of all, I am just looking forward to how God is going to thread it through my life in 2013. I hope that you - yes, YOU! - will stick with me through this year of being unashamed as I seek to bring glory and honor to the Lord.
Do you have a word, quote, or verse that you will look to in 2013?